Your Home Is An Investment
Whether your condo is a first-buy or a forever home, it's an asset you need to protect. If you have a mortgage, you likely carry Condo Insurance. If you don't, it's time to get the right coverage. Not only will AIS Insurance Specialists shop for the best and most inclusive rates, but we can also find you multi-policy discounts when you bundle your Condo Insurance with your Auto Insurance.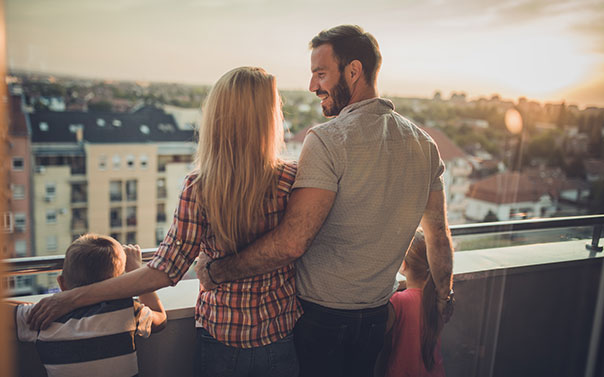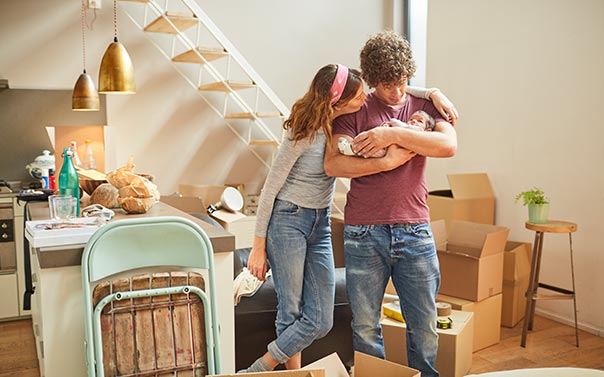 Understanding Condo Insurance
Your condo is a valuable asset that needs to be financially protected from the inside out. Get better peace of mind that you'll be covered in the case of any unforeseen events like windstorms, theft, vandalism and more. There is also additional coverage available if you're renovating your condo.
You can't predict the future, but you can be prepared for it. With Condo Insurance, you'll also be covered if someone gets injured in your home.
What Are My Condo Insurance Coverage Options?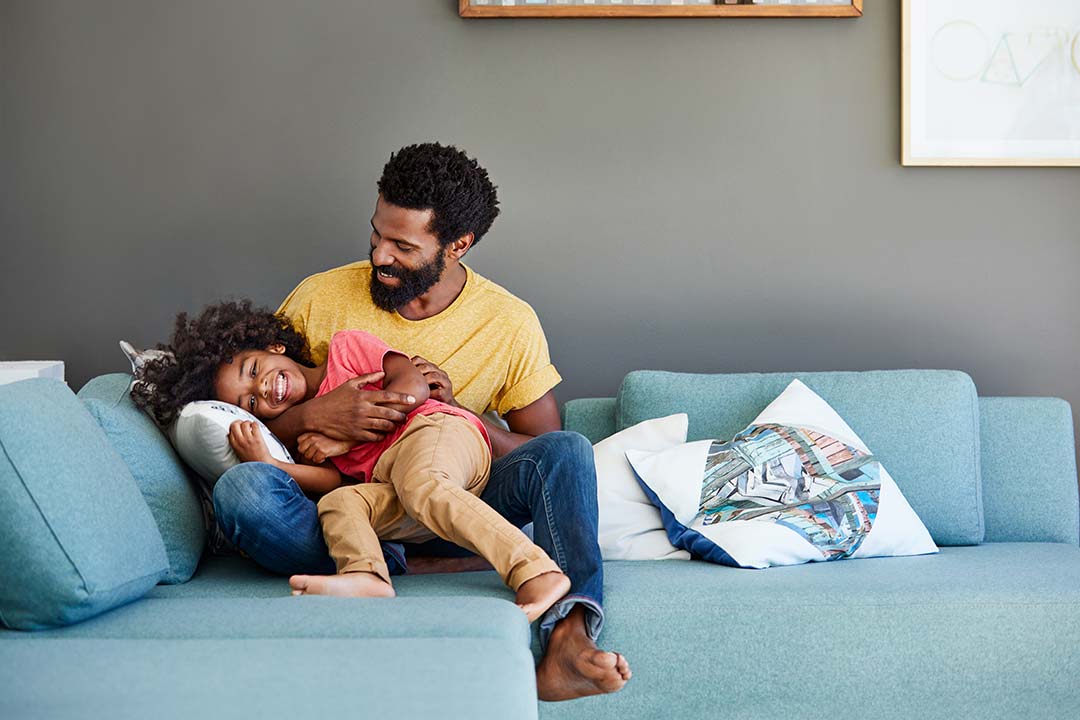 Let AIS Be the Building To Protect You
Your condo is different from a house, so it requires special protection. At AIS, we seek out the policy that best matches your budget and needs. We partner with multiple high-quality insurance companies to find you the right protection. After you're insured, we are here to mediate between you and the carrier or to change insurance companies if desired. If you bundle your Condo and Auto Insurance policies, you may qualify for a multi-policy discount. Our agents are here to find every price break available.
Learn More About AIS Insurance
Additional Insurance Coverages
Wouldn't it be great to save money insuring your automobile, home, condo, or renters policy with your outdoor vehicles and other assets under one roof? AIS is the insurance specialist who finds affordable coverage for various products. We compare the best rates from our trusted carrier partners, so you know you're getting the best protection for the best price at no additional charge.