SECONDARY HOME INSURANCE
The right coverage is essential but you don't have to overpay for it
Make Your Vacation Home A Priority
A second home has unique risks. You can extend the liability portion of your main residence's Homeowners Insurance to protect a second home, but what happens in the case of a disaster or damages? Purchasing a separate Homeowners Insurance policy to cover the dwelling, all existing structures and loss of use is the best way to protect your vacation home.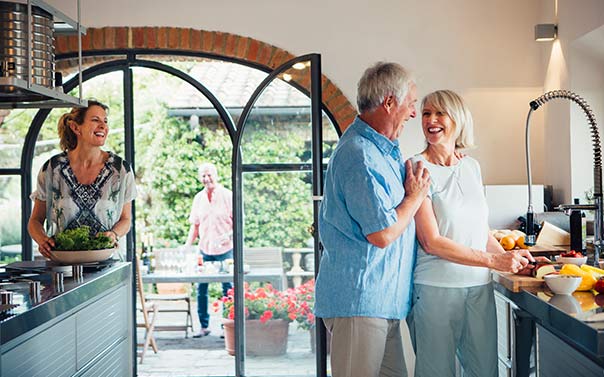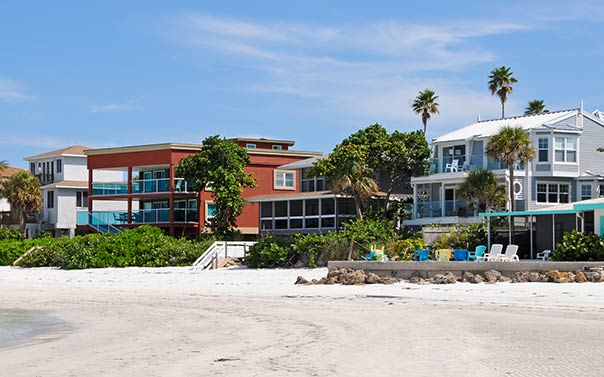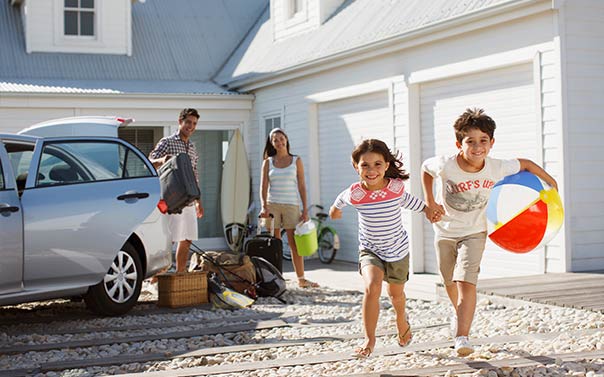 Understanding Secondary Home Insurance
Your secondary home comes with the same financial risks as your house, so it requires just as much protection. The best way to achieve peace of mind that your vacation home is protected against the unpredictable is by carrying a Secondary Home Insurance policy. You will be covered for damage caused by lightning, explosion and fire. Additionally, if someone gets injured on your property, you will be covered. For an extra level of protection for all your valuable assets, also consider Umbrella Insurance.
Types of Secondary Home Insurance Coverages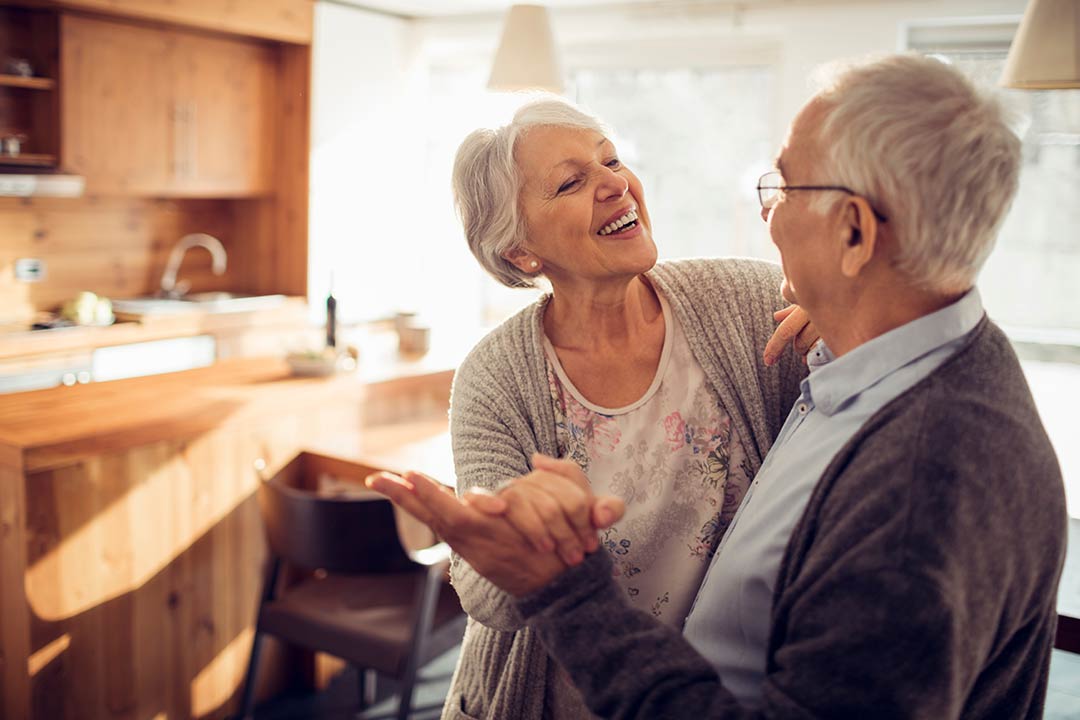 Why Do You Need AIS?
Vacation Homes and Second Homes are as important to insure as your Primary one. AIS makes buying Secondary Home Insurance as easy as buying any Homeowners Insurance. With dozens of trusted partners, we will find you the exact amount of coverage you need at a price that fits your budget. We shop, and you choose what you want. It's that easy.
Learn More About AIS Insurance
Additional Insurance Coverages
Wouldn't it be great to save money insuring your automobile, home, condo, or renters policy with your outdoor vehicles and other assets under one roof? AIS is the insurance specialist who finds affordable coverage for various products. We compare the best rates from our trusted carrier partners, so you know you're getting the best protection for the best price at no additional charge.